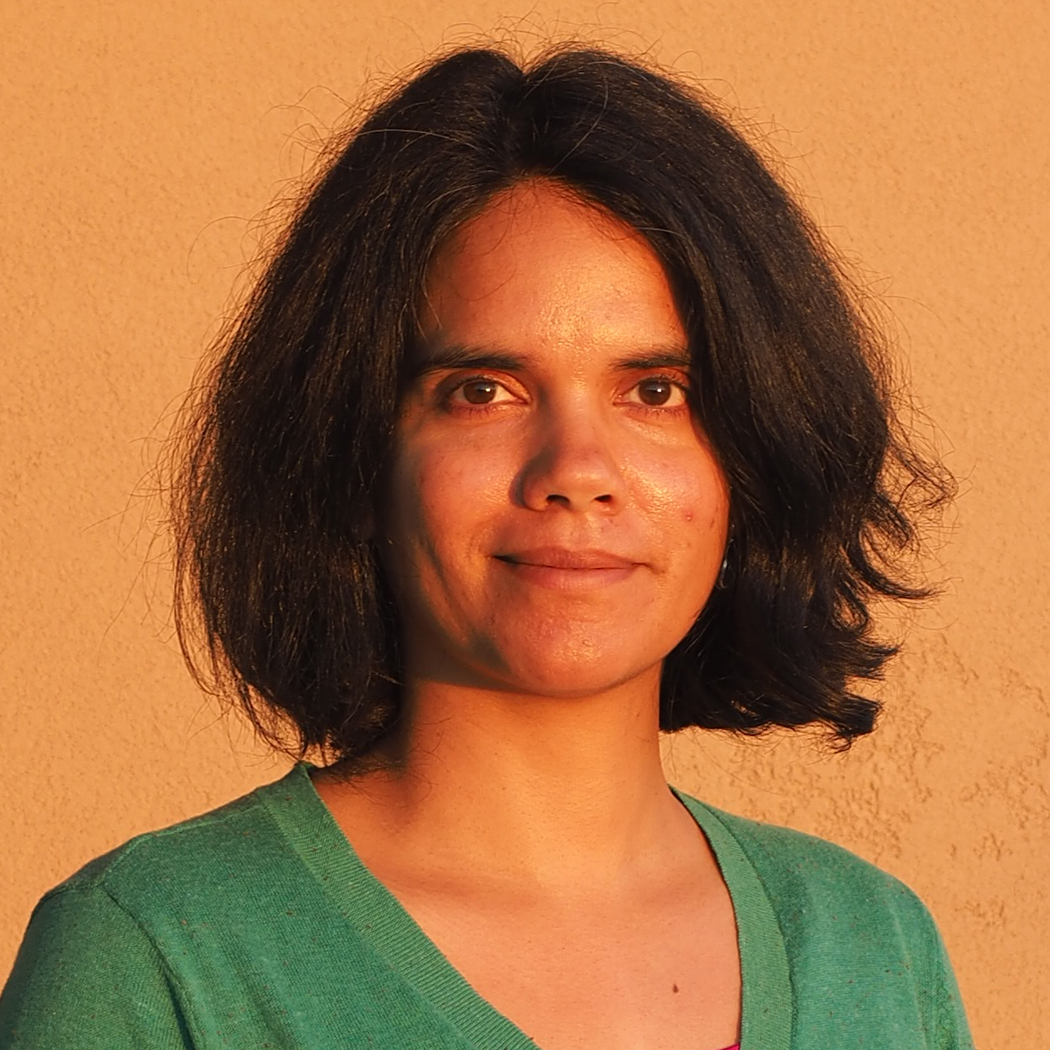 I'm a PhD candidate in Epidemiology, working with the One Health Institute at University of California, Davis. I trained as a Veterinarian before jumping into the world of One Health/Global Health after a short stint with climate change advocacy.
My research involves:
  - spatial analyses of infectious agents in bats
  - transmission of diseases in networks
  - bat tracking fieldwork in Tanzania
I enjoy both R programming and working in the field and love that I can amalgamate my veterinary/epidemiology experience with programming and data analyses!